Tzahi Zack Weisfeld
This session took place on February 23rd.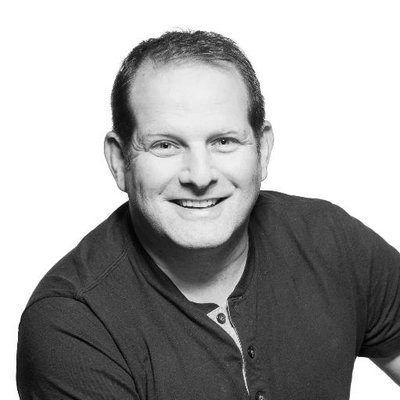 Tzahi Zack Weisfeld
General Manager Microsoft Global Accelerators. #startups #entrepreneurs @MSAccel
Tzahi (Zack) Weisfeld is a seasoned executive and a serial entrepreneur, with 20+ years of experience in tech consumer and enterprise markets. He is the founder and General Manager of Microsoft Global Accelerators. Prior to Microsoft Accelerators, Zack co-founded Sequoia backed Mintigo and he was VP Marketing & Strategy at Modu, the Israeli personal communications startup.
Zack is speaking at the upcoming 4YFN conference in Barcelona -
https://4yfn.com
This session ended on February 23rd, 14:00