siraj raval
This session took place on May 18th.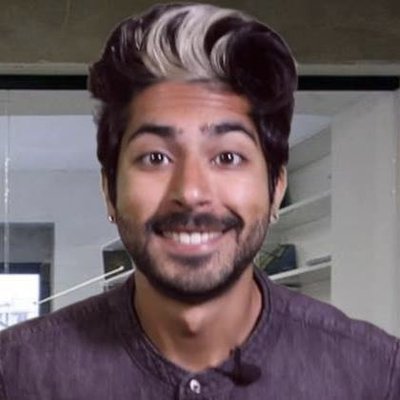 siraj raval
I've moved! Find me here @sirajraval Youtube Channel: https://www.youtube.com/channel/UCWN3xxRkmTPmbKwht9FuE5A
Siraj Raval is a Data Scientist, YouTube Star and Bestselling Author of "Decentralized Applications (O'Reilly). He currently has 98,589 millions subscribers on YouTube. He built several robots while he was still a student at Columbia University. Siraj has also published several articles such as "The Decentralized Information Economy" and "SocialCoin: A Cryptocurrency for a Global Basic Income".

Siraj will be speaking on the Digital Innovation stage at TNW Conference 2017. The audience will leave the talk more aware on how to prevent an AI Apocalypse and also more equipped to defend against disaster scenarios.
This session ended on May 19th, 23:30