Should everyone learn to code?
This session took place on May 22nd.
Paul Fain
News editor at @insidehighered. Reach me at paul.fain_at_insidehighered.com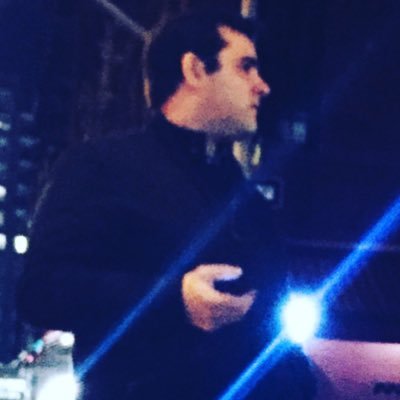 (((Adam Enbar)))
Founder @FlatironSchool, now @WeWork. Previously VC @CRV, Sales @HubSpot, Teacher @Venturing_Out. Optimist. Iconoclast.
Jeff Casimir
Don't talk about it, be about it. Executive Director at the @TuringSchool.
Avi Flombaum
Building @flatironschool with an incredible team of people I love @wework. Supporting startups I love @faradayventures.
Sara #1
Just a girl, standing in front of a microprocessor, asking it to love her. I made @girldevelopit. I'm making @jewelbots. Pull requests welcomed. Cameron Howe.
Curious about where dev is headed? Wondering if you should learn to code? Or what language to pick? Could education be the key to finally closing the STEM gender gap?

You can ask all this and more to an expert panel this Tuesday, May 22nd. We'll be hosting our first ever TNW Answers panel on the future of coding education, and will be joined by Adam Enbar, Avi Flombaum, Sara Chipps, Jeff Casimir, and Paul Fain.
This session ended on May 22nd, 19:00