Moon Ribas
This session took place on May 19th.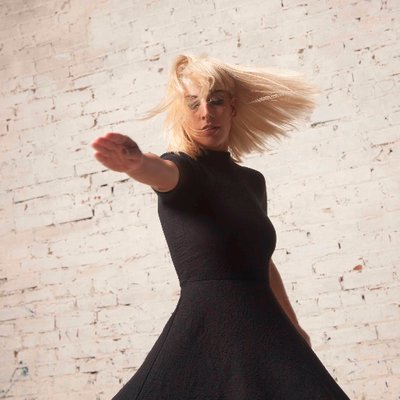 Moon Ribas
Cyborg Artist. hello@cyborgarts.com Co-founder of http://www.cyborgfoundation.com/
Moon Ribas is a Catalan artist and cyborg artist that is known for being able to feel an earthquake in real time by developing and implanting a sensor in her elbow that allows her to feel the vibrations of an earthquake. Ribas is also a choreography, she went to Dartington College, UK to study movement. She is also a co-founder of Cyborg Foundation, an international foundation that aims to help people become cyborgs, defend cyborg rights and promote cyborgism as an artistic and social movement.

During TNW Conference 2017, she will talk about the possibility to design your own senses and what becoming a cyborg entails.
This session ended on May 19th, 23:30