Khoi Vinh
This session took place on December 15th.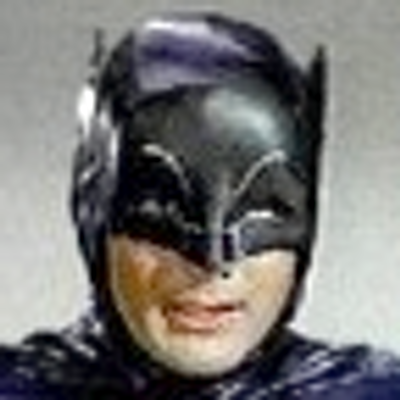 Khoi Vinh
Principal designer at @adobe working on @adobexd and more, blogger @subtraction.
Khoi Vinh is a designer, writer, and serial entrepreneur. He is currently Principal Designer at Adobe, where he works on Adobe XD, the company's new end-to-end design and prototyping application. He is charged with aligning Adobe's design initiatives more closely with its customers, its partners and the community. Previously, he was co-founder and CEO of Mixel, a groundbreaking mobile startup, and digital design director for The New York Times. He writes a widely read blog on design and technology at Subtraction.com and lives in Brooklyn, NY with his family.
This session ended on December 15th, 18:00