Kenny Ewan
This session took place on March 21st.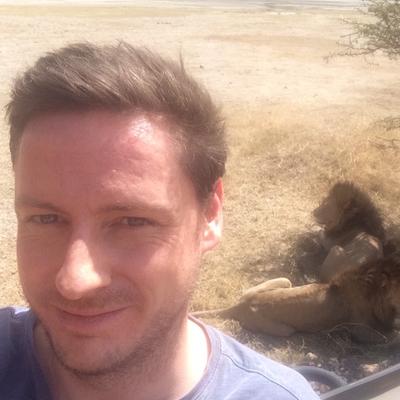 Kenny Ewan
Founder & CEO of startup @wefarm. Random tweets, many of them on sport, many of those on Scottish sport. Views my own
Kenny Ewan is Founder & CEO of Wefarm, the world's largest farmer-to-farmer digital network. (
https://wefarm.org/)
Wefarm uses the latest machine learning technology and the power of the crowd to enable small-scale farmers to connect with one another to solve problems, share ideas and spread innovation - without needing the internet and without having to leave their farms.
Since its founding in 2015, Kenny has led Wefarm to reach more than 660,000 users in Africa and become one of the UK's most exciting startups – backed by top VCs in Europe and Silicon Valley, and named one of Africa's Top 10 Most Innovative Companies.
This session ended on March 21st, 15:00