Karen Wickre
This session took place on May 27th.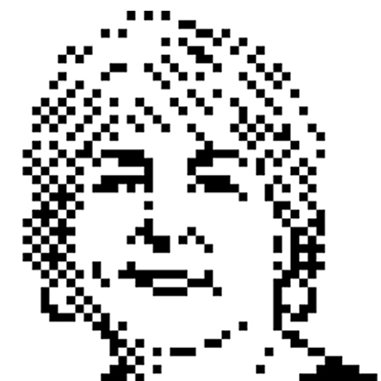 Karen Wickre ☕️
Veteran word wrangler, ex @twitter, @google, etc. Media obsessive. Art & dog enthusiast. Boards: @JSKStanford, @NewsLitProject, @YBCA. Also #newsgeist, TED.
Silicon Valley veteran Karen Wickre is the former Editorial Director at Twitter, where she landed after a decade-long career at Google. An advisor to startups and a lifelong information seeker, she is a member of the Board of Visitors for the John S. Knight Journalism Fellowships at Stanford University, and serves on the boards of the International Center for Journalists, the News Literacy Project, and the Yerba Buena Center for the Arts. She is the author of Taking the Work Out of Networking and lives in San Francisco.
This session ended on May 27th, 17:00