John Sculley
This session took place on October 12th.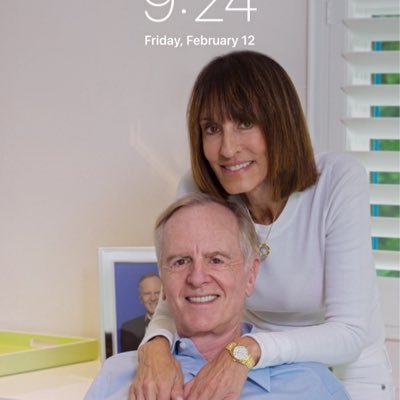 John Sculley
Former CEO of Apple & Pepsi, now mentor, advisor, entrepreneur, investor in all things tech: fin-tech, health-tech, mobile-tech, & consumer tech
John Sculley, former CEO of Apple and Pepsi is now CMO and Chairman of a health-tech company called RxAdvance, which aims to fuse together high-tech and healthcare in order to benefit patients, lower health costs and fix the healthcare system in America. The company is on track to scale up to $15 billion by 2020.
http://www.rxadvance.com/
This session ended on October 12th, 14:00