Jessica Rovello
This session took place on April 24th.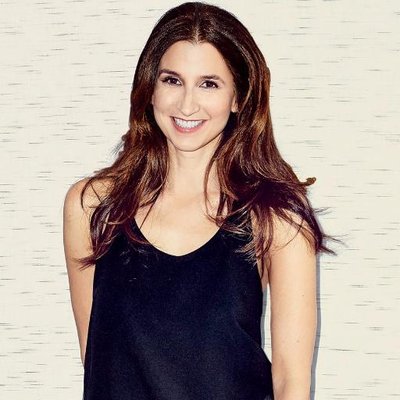 Jessica Rovello
I'm the CEO and Co-Founder of @Arkadium, a mom of three young boys, and a passionate believer that you can be equally fierce in business and in life.
Jessica Rovello is the CEO and co-founder of Arkadium, which provides interactive, visual content to more than 450 of the world's best-known brands and publishers. Founded in 2001, Arkadium has developed products ranging from games (notably Microsoft Solitaire Collection, one of the most played games of all time) to dynamic editorial tools allowing journalists to embed visual data and interactive content in their articles. Previously, at just 24, she pioneered modern digital viral marketing when she produced the website for The Blair Witch Project. A fierce proponent of evergreen business building and living a full life, Jessica was recently featured on the cover of Inc. magazine. She lives in NYC with her husband and three sons.
This session ended on April 24th, 15:30