Jeremy Burge
This session took place on January 30th.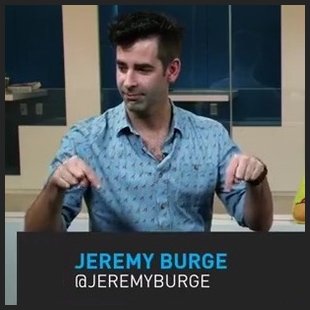 Jeremy Burge
Chief Emoji Officer @Emojipedia; "Patron saint of people with jobs which have permanently alienated them from their parents" - The Irish Times
Jeremy Burge is an emoji historian and Chief Emoji Officer at Emojipedia. Founded in 2013, Emojipedia is the internet's leading emoji authority with an emoji archive dating back two decades and an audience of over 350 million page views in 2019.

A former vice-chair of the Unicode Emoji Subcommittee (2017–2019), Jeremy now represents Emojipedia on the Unicode Technical Committee which is responsible for approving new emoji requests, meeting quarterly at the headquarters of tech giants Apple, Google, Microsoft and IBM. As of 2019, Jeremy is cruising the canals and rivers of the UK on a boat.
This session ended on January 30th, 16:30