Hector Ouilhet
This session took place on June 29th.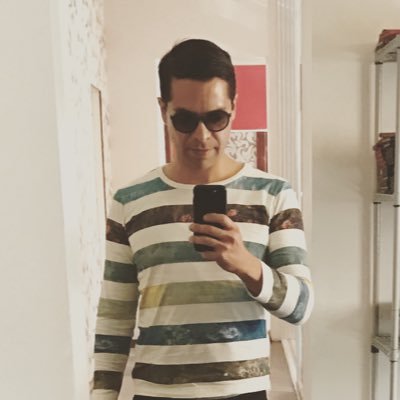 Hector Ouilhet
I'm a Professional-Storyteller designing the future from the future for people and teams like yourself. Do you hear that?...Exactly.
Hector is leading Design for all Google Search & Assistant related products. He resides in California with his wife and daughter, bikes to work every day, and is still trying to answer that fundamental question: How can we make tech + art + design = happiness?


Hector was born in Mexico City, and has always been fascinated by the tension between technology, art, and design. His major focus is attempting to harness that tension to create products and experiences that make our lives more productive, enjoyable, and inspiring.
Uncertain of his direction he graduated with a BS in Computer Science from the UDLAP, and a MA in Interaction Design from the Interaction Design Institute of Ivrea in Italy. Between obtaining his degrees he took on real jobs doing interface design for HP, among others. Next, he joined the MIT Mobile Experience Lab and later found his way to Google, where he's worked on multiple products (Android, Android TV, Sky Map, Docs, Maps, etc) and led teams on multiple continents.
Hector will be also giving a talk at the upcoming TOA Berlin (
https://toa.berlin/)
This session ended on June 29th, 15:00