David Allen
This session took place on June 4th.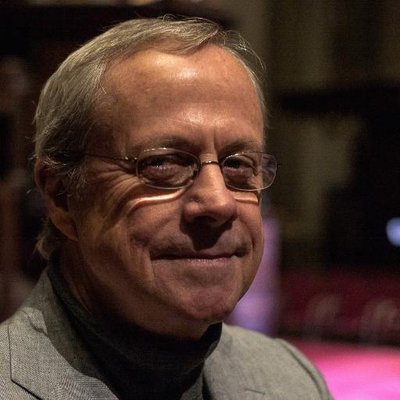 David Allen
Originator of GTD, founder of David Allen Co.
David is the author of "Getting Things Done," a revolutionary time-management method that was released in 2001 and has remained a staple for improving organization and efficiency. The method focuses on taking a calm and collected approach to daily tasks, and has amassed a huge following – David has over 1 million followers on Twitter, where he shares updates and imparts wisdom. He's also hosting his very own GTD Summit in his adopted city of Amsterdam this year.

Known as GTD, the method came from David's wide range of jobs in his past. He had 35 professions by the time he was 35 – from constantly adapting to a wide range of roles, David has developed GTD to apply to anyone in any position.
This session ended on June 4th, 10:00