CryptoKitties
This session took place on February 7th.
CryptoKitties
Collect and breed digital cats with CryptoKitties. Join our Discord family: https://discordapp.com/invite/WbT7UXR
BB
Writer. Communications Director at @axiomzenteam. Co-founded @cryptokitties.
Fabiano PS
Internet developer with beginner's mind. @axiomzenteam & @cryptokitties C-137
Arthur Camara
kitty maker at @CryptoKitties / creator of @TobyForTabs / wizard at @AxiomZenTeam / former @Gapminder / traveler / excited about what the future will bring
さーやまん/Saayaman
2016年9月から、バンクーバーに移住。WEBデザイナー兼デベロッパー。写真と歌とボドゲが好き。Living in Vancouver since Sep 2016. Web designer/developer. Interested in photography and manipulation
Nick Salloum
trini ?? in vancouver ?? building stuff @AxiomZenTeam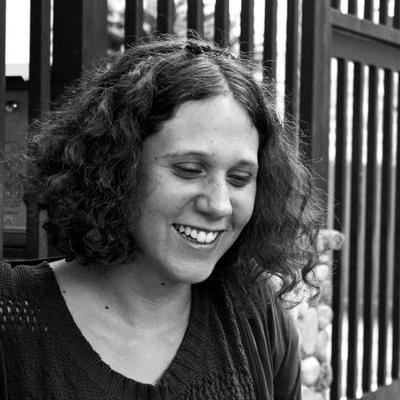 Daniela Díaz Reyna
Entre el trabajo y el juego hay una línea cada vez más difusa @AxiomZenChile
CryptoKitties is the world's most successful blockchain game. With a focus on consumer-friendly design, appealing aesthetics, and practical innovation in emerging technology, CryptoKitties has accounted for up to 25% of the Ethereum network's traffic. The cultural phenomenon has delighted over 250,000 users and has been featured by the BBC, The New York Times, Fast Company, VICE, and numerous other international publications.

Ask co-founders Bryce Bladon and Fabiano Soriani anything!
This session ended on February 7th, 18:30