Catherine Price
This session took place on February 10th.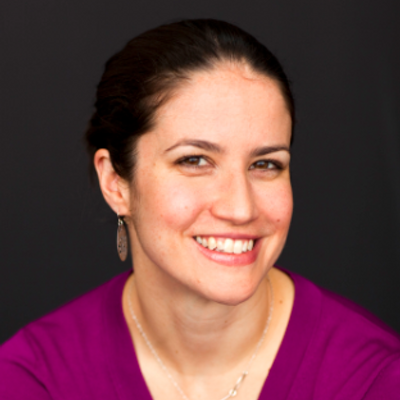 Catherine Price
Author of How to Break Up With Your Phone & creator of Screen/Life Balance. Uses social media sparingly. Has T1D. #phonebreakup https://screenlifebalance.com/
Catherine Price is a science journalist, speaker, and consultant whose work has appeared in publications including The Best American Science Writing and The New York Times, among others. Price is also the founder of Screen/Life Balance, a movement dedicated to helping people scroll less and live more.

At TNW2019, Price spoke about her latest book, 'How to Break Up With Your Phone, a guide devoted to helping people create healthier relationships with their digital devices. As a consultant, coach, and workshop leader, Price helps people and organizations create healthier personal and professional relationships with their phones, and establish best practices to encourage creativity, productivity, and mental health.
This session ended on February 10th, 17:00