Caitlin Doughty
This session took place on September 9th.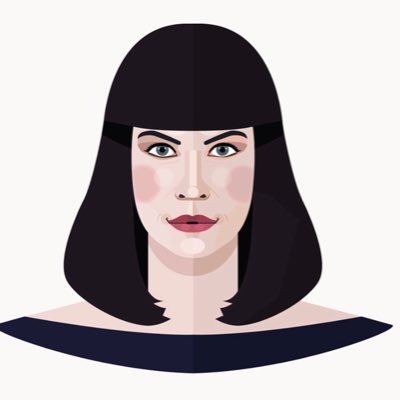 Caitlin Doughty
Mortician. Funeral Home Owner. Author of Smoke Gets in Your Eyes & From Here to Eternity. #DeathPositive
Meet Caitlin Doughty, mortician, funeral director, death expert, and star of the popular YouTube series "Ask a Mortician." Her new book, WILL MY CAT EAT MY EYEBALLS? Big Questions from Tiny
Mortals about Death is out September 10, in which Doughty answers thirty-five of the most distinctive, delightful questions she's ever encountered, explaining the science of what happens to our bodies when we die.

Ask her anything about death, vlogging, and whether or not your cat will eat your eyeballs.
This session ended on September 9th, 18:00