Brad Templeton
This session took place on May 19th.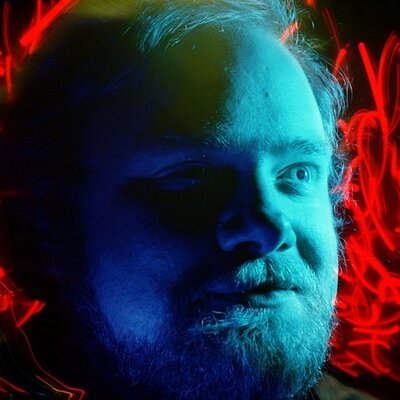 Brad Templeton
EFF boardmember, Singularity U faculty, Self-Driving Car consultant, Entrepreneur
Brad Templeton is a software architect, civil rights advocate, and entrepreneur. He graduated from the University of Waterloo. He was also the founder and software architect of ClariNet Communications Corp., the world's first ever ".com" company.

He became fascinated with self-driving cars - and he has made a large series of essays about them as well as a robocar blog. He has been giving talks across the globe and consulting for Google's team. Today, he is frequently on the road speaking at conferences, universities or companies. On May, He will be speaking at TNW Conference 2017.
This session ended on May 19th, 23:30