Botnik Studios
This session took place on November 7th.
Botnik Studios
Machine entertainment company. Help bring about THE SONGULARITY by donating to our Kickstarter: https://www.kickstarter.com/projects/1410676500/the-songularity-a-pop-album-by-humans-and-machines/
andy dubbin
crottle eyed man with squeans and a spurl. editor @botnikstudios.
Nat Towsen
Writer/Editor: @BotnikStudios ␇ Host: @DowntownVariety at @UCBTNY East & The @rateNsubscribe Podcast ␇ Director: @UCBCorpsNY ␇ he/him
Jonah Spooker
Video/Writing for @botnikstudios comedian, calendar model, america's most huggable bachelor mostly he/him
Elle O'Brien
Scientist and science writer. Works at @botnikstudios and @UW. https://www.elle-obrien.com/. Just bootstrap it.
Amy Barnes
@comedywire @pitchjokes @botnikstudios @sfk_multimedia @thebillfold @CRAFTLiterary @Narratively @Ink_Nebula @apttherapy @Forbes contributor #binders
Goodman
after all these years, I've resigned myself to the fact that the Venga bus is never coming performer/writer @theradmotel | musician | writer @botnikstudios
Ms. Hell Spies
Former Onion Fellow, currently contributing to both @TheOnion & @Clickhole. Freelance @OnionLabs. | Staff writer @botnikstudios | Also @mcsweeneys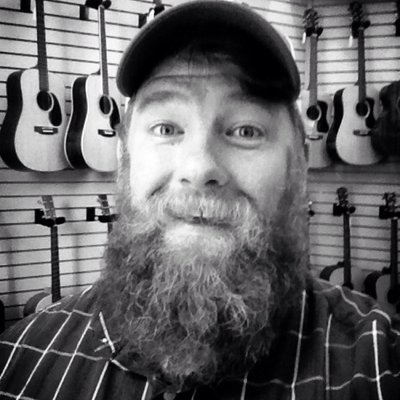 Tim Joyce
Music maker, food cooker, podcast producer, instrument seller, @botnikstudios contributor, and hammock lover
Botnik is a community of writers, artists, and developers using machines to create things on and off the internet. Botnik Studios is an entertainment group devoted to displaying the work of the larger community.

The Botnik team is joining us to take questions on their work!
This session ended on November 7th, 16:30