Blake Cahill
This session took place on January 17th.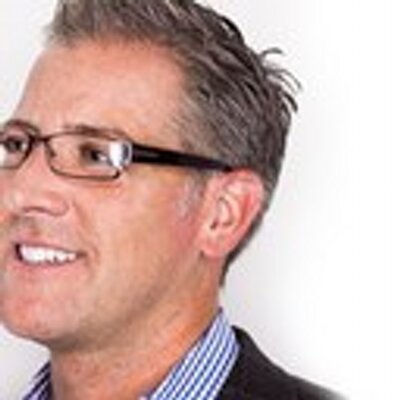 Blake Cahill
Passionate marketer witnessing & participating in how digital & social are transforming consumer & brand interactions. Head of Digital & Social at Royal Philips
Blake is the global head of digital and social marketing at Philips. A senior executive with more than 20 years of business development experience, Blake is helping to lead the Dutch company's international rebranding and expansion into new technologies and markets.
Wonder how Blake goes about his business? Ask him your burning questions now!
This session ended on January 17th, 16:00