Arlan Hamilton
This session took place on November 29th.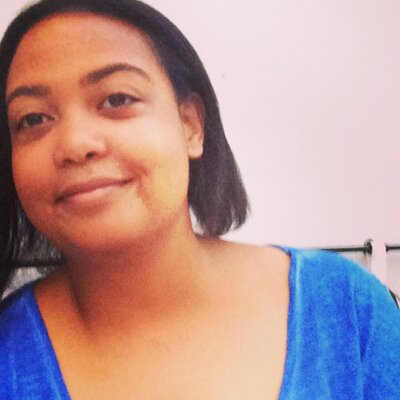 Arlan ??
GAY. Founder @Backstage_Cap? @ProjectCoverOrg? @BootstrappedVC?& @modernlword? Subject of S7 @podcaststartup Fangirl @GeneralHospital? I? @queergermangirl
Arlan Hamilton is a remarkable entrepreneur who built a venture capital fund from the ground up, while homeless. She is the Founder and Managing Partner of Backstage Capital, a venture capital firm dedicated to minimizing funding disparities in tech by investing in high-potential founders who are people of color, women, and/or LGBT. Started in 2015, Backstage has now invested nearly $5M into 100 startups led by underestimated founders and has been featured in Forbes, Fast Company, Fortune, Wall Street Journal, CNN Money, Inc., Entrepreneur, and Quartz.
This session ended on November 29th, 20:30