Apple Special Event Big Discussion 2018
This session took place on September 12th.
TNW
Your source for opinionated perspectives on tech news for Generation T
Tim Cook
Apple CEO  Auburn ? Duke ? National Parks ?️ "Life's most persistent and urgent question is, 'What are you doing for others?'" - MLK
Boris @ TNW
CEO & Co-founder of http://thenextweb.com.Only 47% of what I say here is true or serious.#AMA #TNWLife
Alejandro
Editor-in-Chief @thenextweb. Former editor of @motherboardnl
Nino
Social Media Manager ? @thenextweb
Bryan Clark
Reporter @thenextweb taking it one typo at a time. I subsist on sunshine and snark, but not necessarily in that order. Email: [email protected]
Rachel Kaser
Reporter for @TheNextWeb. Former pro game critic. Current amateur critic of everything else.
Napier Lopez
Writer at The Next Web. Physics fanboy. Photographer. General liker of things.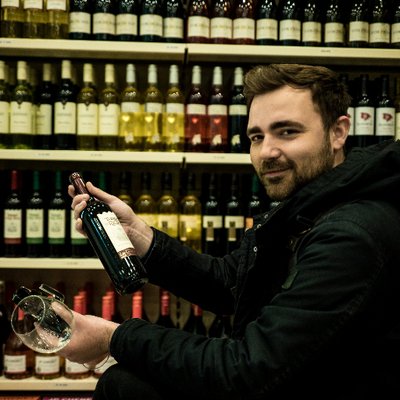 Callum R Booth
weeping & gnashing & screaming crap // writer+presenter @thenextweb & @plugged // co-host @smugbookclub // editor @crackintheroad // don @hashtagHAARP
Mix
Mixtatic. Writer at @TheNextWeb. A mercenary, not a freelancer. Opinions are my own.
On Wednesday, September 12th, TNW's editorial team will be hosting a live Q&A during Apple's Special Event. We'll share coverage, commentary, and probably bad jokes all throughout the keynotes. We've also invited Tim Cook — we'll see if he joins in! He may be busy.

Also, we want to play a game. It's very easy. All you have to do is guess how many times the word 'apple' will be uttered during the grand keynote ceremony. Submit your best guess before Tim Cook says "One more thing." The prize is amazing. IT'S APPLES. As many Apples as Apple says Apple during the Apple Event on new Apple products. Like, more than 100 apples?

Feel free to leave predictions, opinions, and puns now and during the event.

Get those Apples.
This session ended on September 12th, 19:00