Alison Wynn
This session took place on February 20th.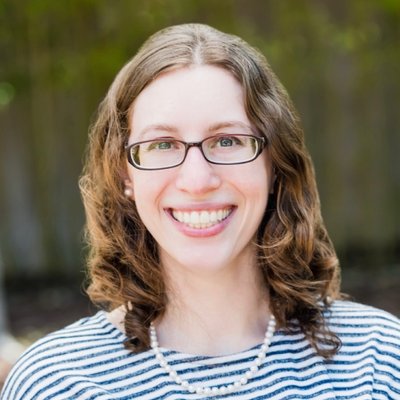 Alison Wynn
#Sociologist. Research Associate @SVLeadershipLab @Stanford. #gender #feminist #diversity #inclusion #organizations. She/her pronouns. All views are my own.
Alison Wynn is a Research Associate at the Stanford VMware Women's Leadership Innovation Lab. Her research examines organizational policies and practices designed to reduce gender inequality. In particular, she studies recruiting practices, perceptions of cultural fit, flexibility programs, and gender equality initiatives in industries such as technology, management consulting, and academic medicine.

Her research has appeared in peer-reviewed journals including Gender & Society, ILR Review, and Sociological Perspectives. This work has received press coverage in outlets including Harvard Business Review, WIRED, and Financial Times. Wynn received an MA and PhD in Sociology from Stanford University and a BA in English from Duke University. She has also worked as a Human Capital Analyst with Deloitte Consulting and a diversity and inclusion consultant with Exponential Talent LLC and Forshay Inc.
This session ended on February 20th, 21:00