Albert Song
This session took place on February 16th.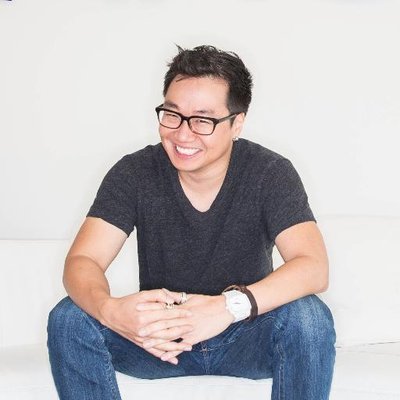 Albert Song
love building things that make people smile. VP design@Yahoo
Albert Song, VP of Product Design at Yahoo, leads the company's design efforts across mobile and desktop. He spearheaded and implemented a new design language initiative for products that now delight, connect, and inform over 1B users everyday. Under his leadership, Yahoo received two consecutive Apple Design awards.
This session ended on February 16th, 20:30